!- https://www.swedeclean.com/scrubbies.html https://www.swedeclean.com/scandinavia/microfiber/starfiberpage/starmicro5.html -->
It's Not Clean - Until It's SwedeClean!

It's all about cleaning smart since 1990!
THE STARFIBER MICROFIBER CLEANING EXPERT - plus many other smart cleaning supplies and services. We try hard to make cleaning more environmental friendly, a little easier and less boring! Need exercise? Clean more! Or simply call 480-759-5120 for help!
StarFiber Kitchen Scrubbies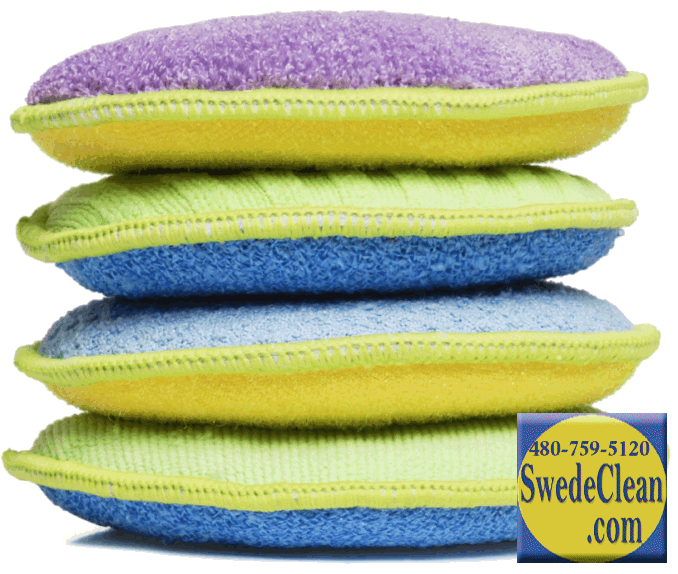 to buy - use add to cart button above!
StarFiber MicroFiber Scrubbies for quick and easy cleaning .... 4 pcs only $9.95
Microfiber on one side, scrubber on the other - microfiber side can be used for wiping counter tops, stove tops, windows, mirrors and so much more using only water!
Scrubber side works great with pots, pans, toilets, showers, sinks and much more!
Keep a few in the bathroom, keep a few in the kitchen - at the end of the week throw them all in the laundry (not dish washer) and you're ready to clean again!
3 mitts
Before you order read Sales and Shipping Conditions
MicroFiber Utility Cleaning and Dusting Mitt size 10 x 6 and much more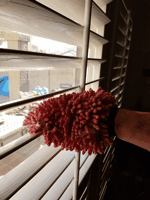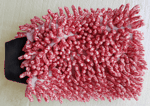 Not small and tiny like this green one!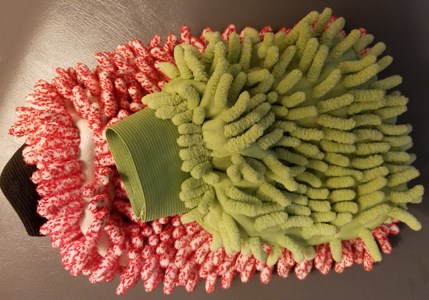 Quick dusting of office chairs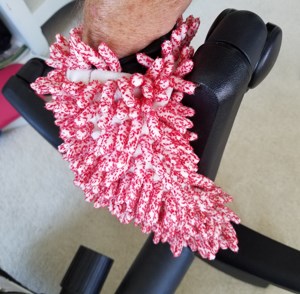 to buy - use add to cart button above!
It's Not Clean - Until It's SwedeClean!
Polishing Suede /Chamois Cloth Super soft! Color: blue only.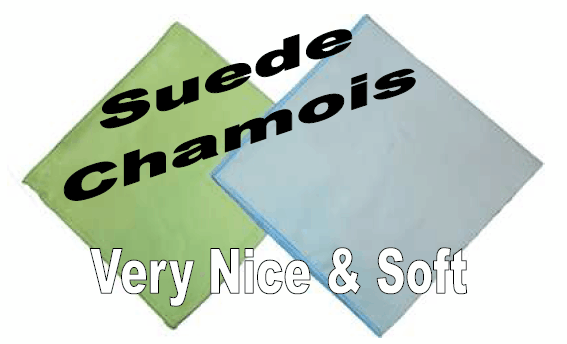 This is the softest suede cloth I've been able to find.
Love it for my eye glasses!16 x 16 in. for glass, jewelry, cds and other sensitive surfaces!

to buy - use add to cart button above!

If you are in the cleaning industry here is a great suggestion to get your name out there by getting your company name imprinted on a great microfiber terry cloth in qty as low as 100 pcs! Here is our SwedeClean utility microfiber cleaning cloth. We send you one with your order for free!

Click on pic to buy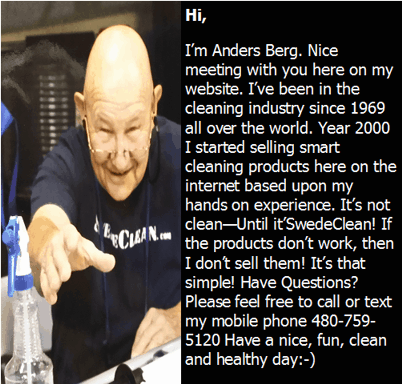 We also sell the famous
Cleans Any Surface In 1/2 The Time Using Only Water!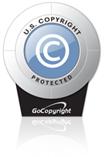 Disclaimer: Prices and products shown on any or our websites are subject to change w/o prior notice. Mix and match or substitute of colors and or pads could occur but will not generally effect the expected cleaning performance.
SwedeClean A Division Of Scandinavia Service System, Inc.
Thanks a lot for visiting our page!