It's Not Clean - Until It's SwedeClean!

It's all about cleaning smart since 1990!
THE STARFIBER MICROFIBER CLEANING EXPERT - plus many other smart cleaning supplies and services. We try hard to make cleaning more environmental friendly, a little easier and less boring! Need exercise? Clean more! 480-759-5120
Introducing the
NEW
SwedeClean DTP (Dip-Twist-Push) SMART MOP
It wrings out this big mop head much easier than any other mopping system and it doesn't drip! The mop head is large. Great for homes and commercial applications.

This is the sturdiest bucket on the market and yet fits into the kitchen sink! Don't fill more than 1 1/2 gallon of water when cleaning. Cost less than $30 and will last and last!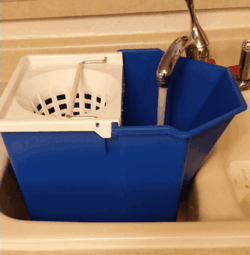 To cut down on shipping cost we suggest you get a handle with threaded end from either Home Depot or Loews or similar place. A regular handle with a standard US thread works just fine. Suggest you buy it after you received the mop so you can bring it with you to the store and make sure you get a handle with a thread that fits. Better be safe than sorrow!
This bucket will last for many, many years. Very solid! Not flimsy! No mechanical parts!
We also sell microfiber Wetmops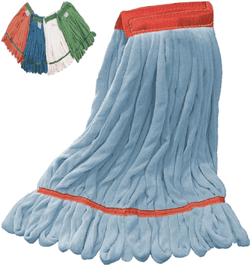 engineered for lint-free wet mopping. Super absorbent and possibly the best wet mop ever produced for commercial cleaning applications. Made of 100% continuous filament microfiber woven fabrics sewn into tubes, which makes for lint-free mopping applications.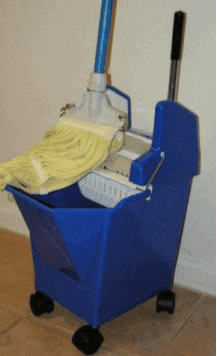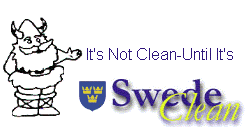 It's Not Clean - Until It's SwedeClean!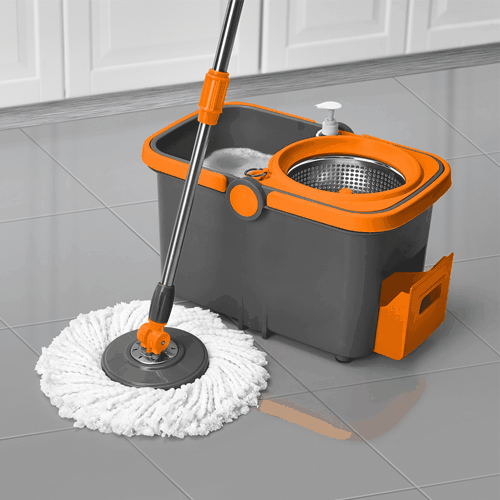 CASABELLA MOP, SPIN CYCLE MOP Manufacturer Part No.: 85333
Built in washing spinner in bucket bottom
Durable stainless steel wringer basket
Push down handle for spinning & wringing
Built in and removable easy to fill soap pump
Built in drawer for sponge/refill/brush storage
Sliding handle & wheels on bucket bottom move easily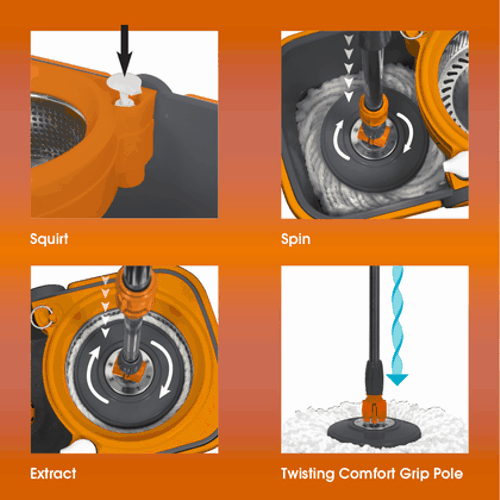 Some customers have expressed interest in MicroFiber Spin Mop.
Casabella is a renowned brand and you can buy it right here!
SWEDECLEAN.COM SUPPORTS A CLEAN AND GREENER INDOOR ENVIRONMENT USING SMART MICROFIBER CLEANING PRODUCTS AND A COMMON SENSE APPROACH TO METHODS AND CHEMICALS USED IN CLEANING OF CARPET, TILE AND UPHOLSTERY! SWEDECLEAN HAS BEEN KEEPING PHOENIX CLEAN ONE AREA AT A TIME SINCE 1990!
This video was made by Peter Mendham in 2008. See what StarFiber microfiber could do for you back then! Imagine what it can do for you today! Cleaning with water is not only cheaper, safer, better for the environment and better for your health but will also save you money! The video shows the principal of how microfiber cleans using only water. Products and offers mentioned might no longer be available but the cleaning result is!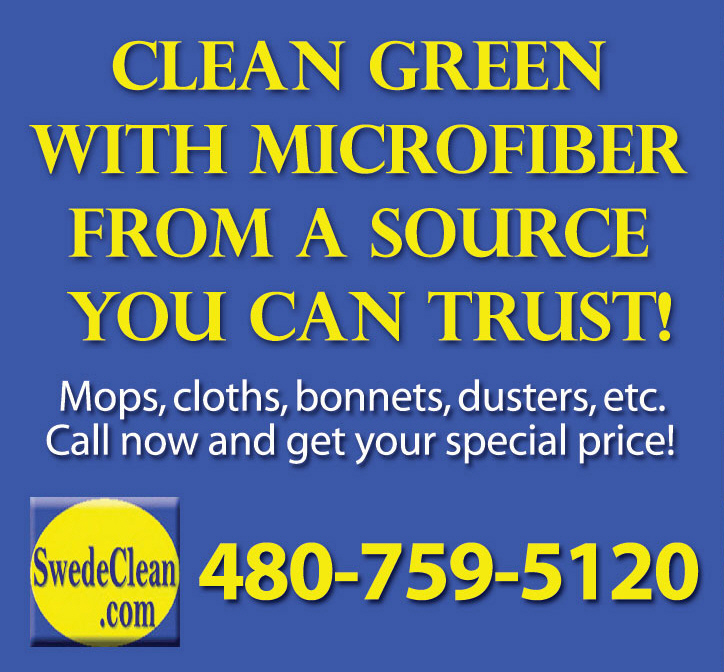 We also sell the famous