It's Not Clean - Until It's SwedeClean!

It's all about cleaning smart since 1990!
THE STARFIBER MICROFIBER CLEANING EXPERT - plus many other smart cleaning supplies and services. We try hard to make cleaning more environmental friendly, a little easier and less boring! Need exercise? Clean more! 480-759-5120
StarFiber SwedeClean cleaning products are environmental friendly and very user friendly to work with!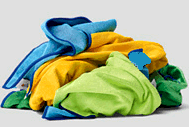 Cloths
Sale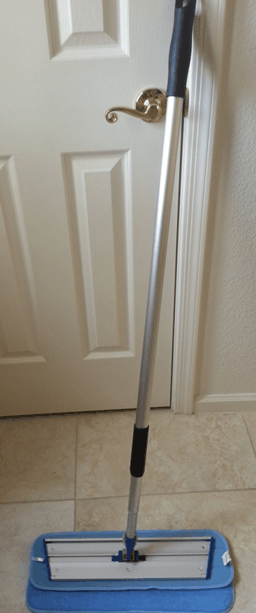 Mop base alum lockable swivel function
| | |
| --- | --- |
| MicroFiber Wet Mops | Wringer and Press To Use With Wet Mops |
Kitchen Scrubbie


StarFiber-Scrubbies - Kitchen
CLASSIC MicroFiber Floor Mop with threaded telescopic handle

StarFiber

ERGO DESIGN


StarFiber Floor Mop with smart snap on telescopic handle connection
StarFiber / Star Mop Dust Erator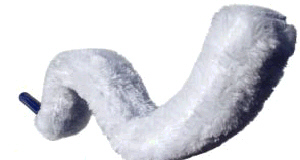 Dust Tool Microfiber For High Dusting and More..
Pro Serie Alum base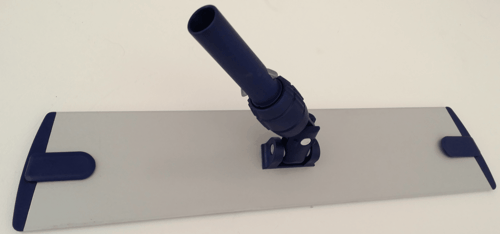 Pro Serie MicroFiber Cleaning Products
Triangle tool for many uses as it is bendable

Triangle Mop - goes where other mops don't!

Triangle tool with pad

Triangle Mop - goes where other mops don't!
TRY BONA!


MicroFiber Spray Cleaning System Sometimes, when a floor is more heavily dirty, a cleaner can get the floor looking a bit shinier and less streaky especially if you are in a hurry and don't want to mop same area a few times!

Replacement Pads and Parts for StarFiber and StarMop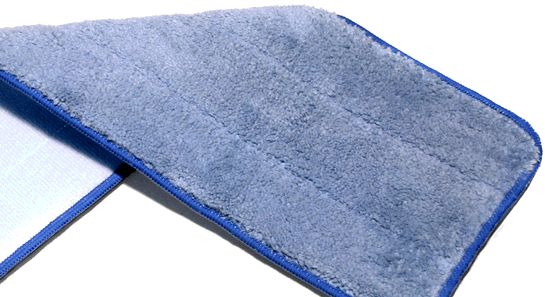 From: peteorgeorgia
I am ordering mops and pads to replace the one I bought 17 years ago.....love your mop! click here for more testimonials
It's Not Clean - Until It's SwedeClean!
Watch video and see how easy it is to clean with StarFiber cloths!
If not familiar with what microfiber can do for your cleaning then take a look at the video below. The video was made by Peter Mendham in 2008 but is still valid today describing and showing how well microfiber works and can make your cleaning easier today and tomorrow! Cleaning with water is not only cheaper, safer, better for the environment and better for your health but will also save you money! The video shows the principal of how microfiber cleans using only water. Products and offers mentioned might no longer be available but the cleaning result is!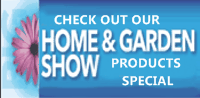 Buy our Trade Show Pkg and Save!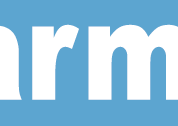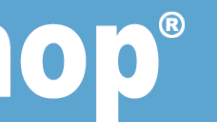 Shop with confidence. We've been selling cleaning products on the internet since year 2000!

StarFiber
Starfiber is the BEST in microfiber cleaning products! The Starfiber brand of microfiber cleaning products offer a revolutionary, eco-friendly way of cleaning faster, easier and cheaper - and you can do it with just Starfiber microfiber products and water! With Starfiber microfiber, customers can know for certain that they are getting the highest quality microfiber and other cleaning products at the best prices....guaranteed!
We provide the finest microfiber cleaning products including microfiber mops, microfiber cloths and other microfiber cleaning products and systems. From the links below, you can buy Starfiber mop and Starfiber cloths, Star mop floor cleaning system and other microfiber mops and cleaning products as well. Clean green with microfiber from a source you can trust!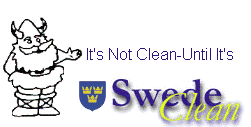 We also sell the famous
Cleans Any Surface In 1/2 The Time Using Only Water!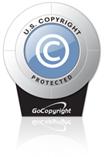 Disclaimer: Prices and products shown on any or our websites are subject to change w/o prior notice. Mix and match or substitute of colors and or pads could occur but will not generally effect the expected cleaning performance.
SwedeClean A Division Of Scandinavia Service System, Inc.
Thanks a lot for visiting our page!