Reliable Vacuums for Offices and Homes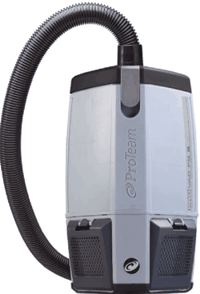 Click on pic to buy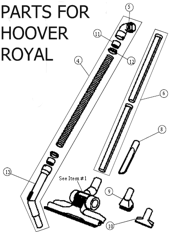 Click on pic to buy
Shoe Covers "Booties"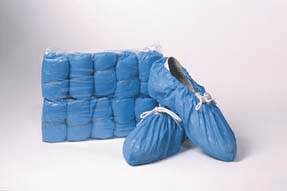 Click on pic to buy
Need some help with leather cleaning?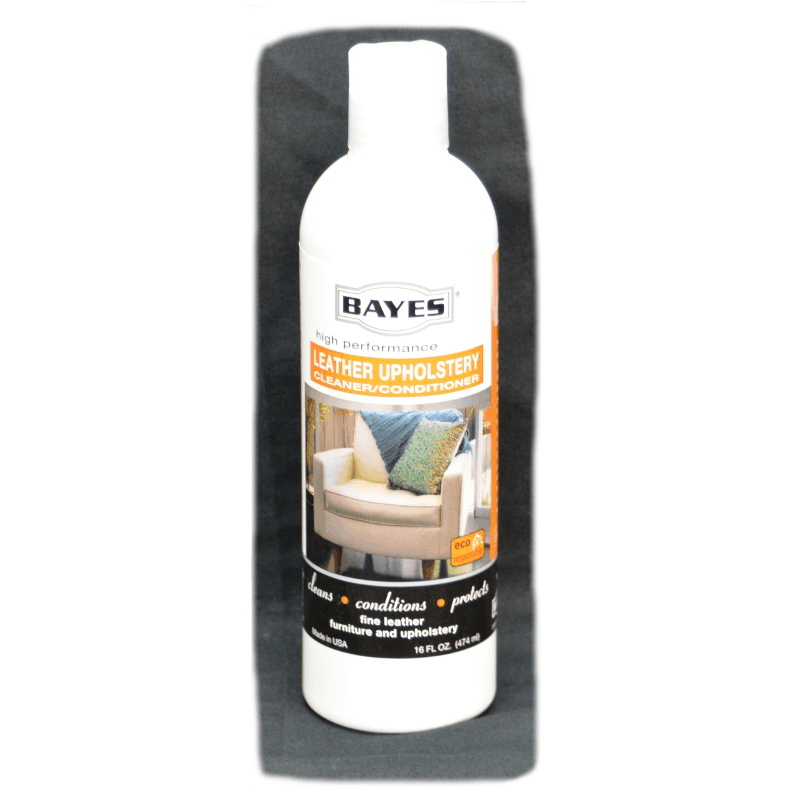 Click on pic to buy
Quick and Easy Carpet Spot Remover For Pet Spots And More!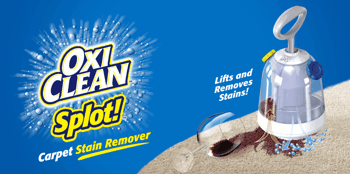 Click on pic to buy

We also sell the famous
Cleans Any Surface In 1/2 The Time Using Only Water!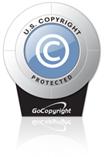 Disclaimer: Prices and products shown on any or our websites are subject to change w/o prior notice. Mix and match or substitute of colors and or pads could occur but will not generally effect the expected cleaning performance.
SwedeClean A Division Of Scandinavia Service System, Inc.
Thanks a lot for visiting our page!