It's Not Clean - Until It's SwedeClean!

It's all about cleaning smart since 1990!
THE STARFIBER MICROFIBER CLEANING EXPERT - plus many other smart cleaning supplies and services. We try hard to make cleaning more environmental friendly, a little easier and less boring! Need exercise? Clean more! 480-759-5120
100% Microfiber Floor Mops, Lint Free Floor Finish Mop and smart combo bucket. Microfiber wet mops and wringers for hard floor cleaning

Smart SwedeClean
Mop Bucket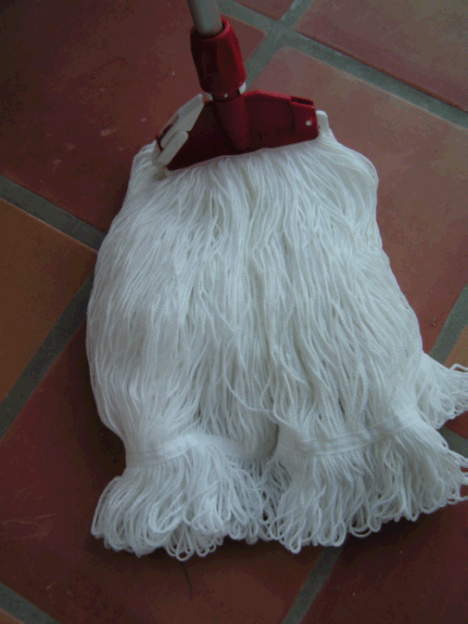 Floor Finish Mop for lint free wax applications
It's Not Clean - Until It's SwedeClean!
SwedeClean Microfiber wet mop / Kentucky medium sized string mop to the rescue! Green or Blue color 14 oz. Our Microfiber Rough Floor wet mops are engineered for lint-free wet mopping and are super absorbent, possibly the best wet mop ever produced for commercial cleaning applications. These microfiber mops are constructed with 100% continuous filament microfiber woven fabrics sewn into the tubes, which makes this the best yarn for lint-free mopping applications. The microfiber yarn increases the surface friction for superior cleaning as compared to traditional wet mops. These microfiber mops contain tail bands to reduce yarn tangling in the laundry process.
SwedeClean Microfiber wet mops....don't "tangle".... uses none to little cleaning chemicals. Stay cleaner longer...look cleaner longer for better customer impression and are suitable for use with most mop buckets on the market. are easy to laundry.....looks like new cleans better & faster...leaves floor drier quicker..last much longer....out last your other old dingy looking cotton or cotton /rayon mop 10, 20 sometimes even up to 30 times!
We also sell the famous
Cleans Any Surface In 1/2 The Time Using Only Water!




Prices and products subject to change w/o prior notice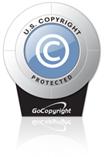 SwedeClean A Division Of Scandinavia Service System, Inc.
Thanks a lot for visiting our page!