It's Not Clean - Until It's SwedeClean!
We try hard to make cleaning more environmental and a little easier and less boring since 2000. Need exercise? Clean more!

480-759-5120 SwedeClean -

The microfiber cleaning expert - plus other smart cleaning supplies. The SwedeClean StarFiber Star Mop from is the original microfiber-branded cleaning mop in the USA. It only needs water to clean all hard surfaces in your home. Use the StarFiber StarMop dry for dusting and wet for cleaning. Start a greener cleaning lifestyle cleaning with only water and StarFiber!
We try hard to make cleaning more environmental and a little easier and less boring since 2000. Need exercise? Clean more!
No more get down on your knees and scrub!


STARFIBER-New-Improved. Snap On Connector!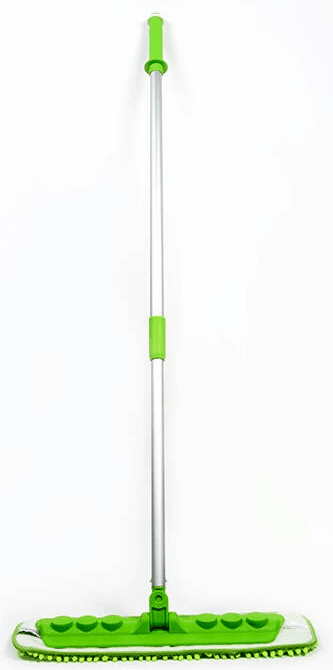 Click on pic to buy
The kit comes with one StarFiber Mop Base, one pole, and one green chenille pad. Starfiber has a Green Clean commitment built into all its products. Whether it is the inherent water-saving properties of microfiber cleaning or the reduction of harmful cleaning chemicals in your house or workplace! You can trust we are on the cutting edge of technology to design a cleaner way into a more sustainable future.
StarFiber Classic - Millions sold - Threaded Connector!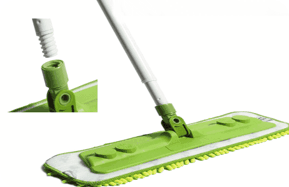 Click on pic to buy
StarFiber Ergo mop
15" with ergo bend makes swiveling, turning, twisting easier! Starfiber ErgoMop Microfiber Cleaning Kit saves you money. Do not spend money on disposables like Swiffer and expensive cleaning chemicals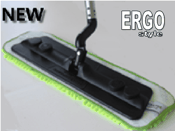 Click on pic to buy
MOP A LOT?
THEN TAKE A LOOK AT OUR PRO FLAT STYLE STARFIBER LIGHTWEIGHT HIGH STRENGTH ALUMINUM FLOOR PRO LINE SIZE 12 TO 24 MICROFIBER FLOOR MOPS!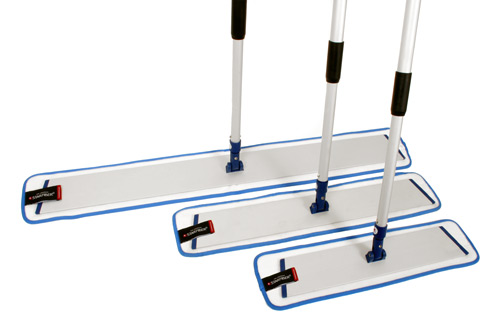 Click on pic to buy
Brooms for sweeping and removing pet hairs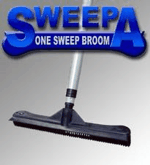 Click on pic to buy
Floor squeegee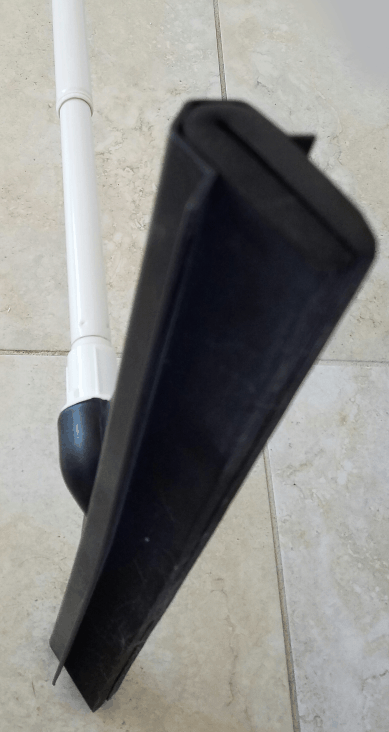 Click on pic to buy
Pet Spotter/Deodorizer B153 cleans spots from pet urine and other animal waste
Coffee and Tannin Spotter B182 cleans coffee, tea, cola, and tannin.
Pro Spotter B121 Pro Spotter is a powerful all purpose spotter
Citrus Gel E840 A safe, yet powerful spotter. This thickened spotting solvent removes oily spots from a wide variety of surfaces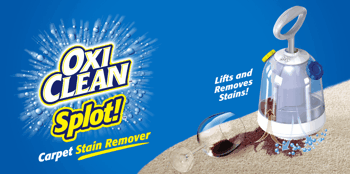 Click on pic to buy
SWEDECLEAN.COM SUPPORTS A CLEAN AND GREENER INDOOR ENVIRONMENT USING SMART MICROFIBER CLEANING PRODUCTS AND A COMMON SENSE APPROACH TO METHODS AND CHEMICALS USED IN CLEANING OF CARPET, TILE AND UPHOLSTERY! SWEDECLEAN.COM HAS BEEN KEEPING PHOENIX CLEAN ONE AREA AT A TIME SINCE 1990!
This video was made by Peter Mendham in 2008. See what StarFiber microfiber could do for you back then! Imagine what it can do for you today! Cleaning with water is not only cheaper, safer, better for the environment and better for your health but will also save you money! The video shows the principal of how microfiber cleans using only water. Products and offers mentioned might no longer be available but the cleaning result is!
StarFiber Quality microfiber products are made by Concept Manufacturing in China!
Hello Anders:

I received my new mop and handle in the mail today. Thank you for shipping my order and thanks also for the "extras"!! Charlotte Schwab
StarFiber Cleans Any Surface In 1/2 The Time Using Only Water!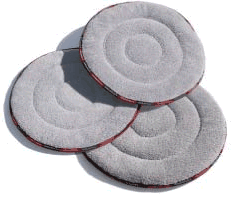 Carpet bonnets designed for improved carpet cleaning

Click on pic to buy
StarFiber MicroFiber Cleaning cloths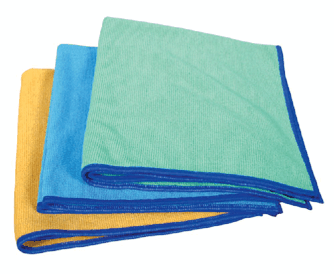 Unsurpassed function, unsurpassed quality since year 2000

Click on pic to buy
StarFiber Dusterator
The Starfiber Microfiber Dusterator is an excellent tool for dusting hard to reach areas. The Dusterator sleeve is launderable up to 500 times. Buy one of StarFiber's telescoping handle for simple and efficient overhead use.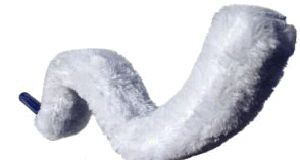 Click on pic to buy
StarFiber Scrubbies
A must have StarFiber microfiber product in kitchen, bathrooms and everywhere else!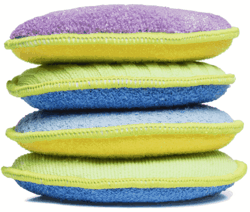 Click on pic to buy
Carpet Maintenance
Easy DIY Clean and maintain traffic areas between professional cleaning services!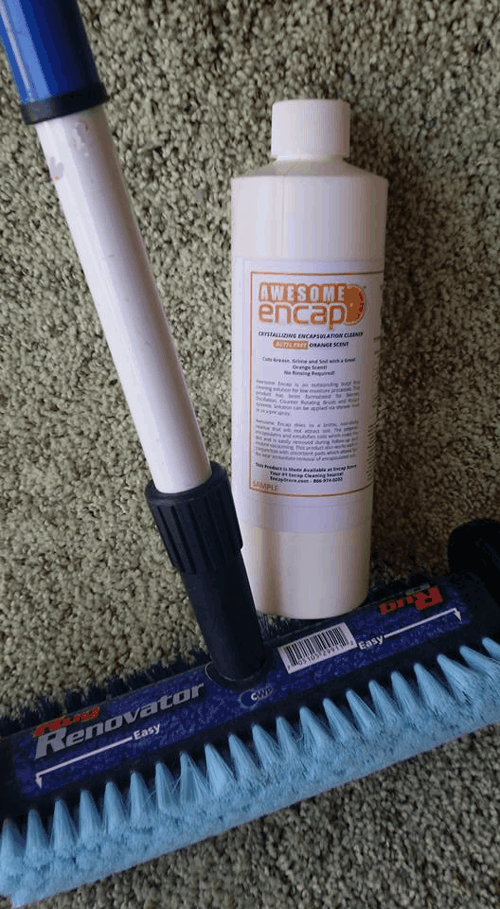 Click on pic to buy
A premium, finger tip operated, spray mop combo, includes StarFiber Cleaning mop and Bona Hardwood refill cartridge all in one! Quick, easy to use, and leaves no dulling residue.
This one for you who don't want to use plain water on your hardwood floors!


Click on pic to buy
However, if desired, you can use chemical cleaners (that do not contain bleach) in conjunction with the StarFiber mops and Cloths without damaging the StarFiber material. Some people add vinegar to the water.
Tile floor cleaning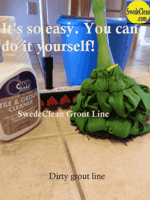 How to take advantage of microfibers unique absorption power to clean your grout and tile!

Click on pic to buy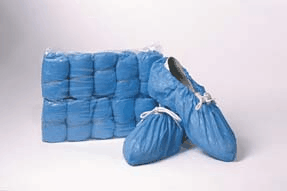 Click on pic to buy
SMART STARFIBER MICROFIBER CLEANING SUPPLIES FOR HOMES & OFFICES FROM A SOURCE YOU CAN TRUST SINCE 2000!

SwedeClean DTP SmartMop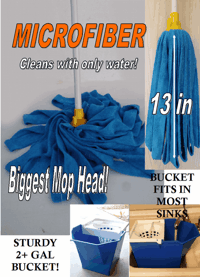 Click on pic to buy
Watch video to see this mop in action. Best hard Dip Twist Push floor mop on the market!
Reliable Pro Vacuums for Offices and Homes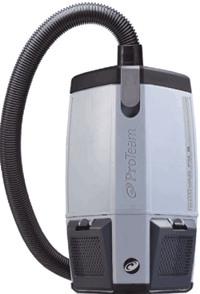 Click on pic to buy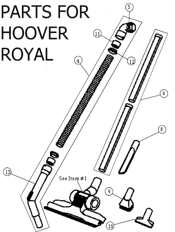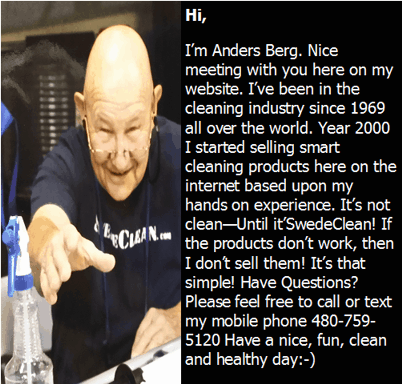 SwedeClean also cleans carpets, tile and upholstery in Phoenix (East Valley area only)
If you are looking to move to the valley click here to visit a site with useful info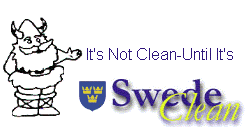 Thanks a lot for visiting our page!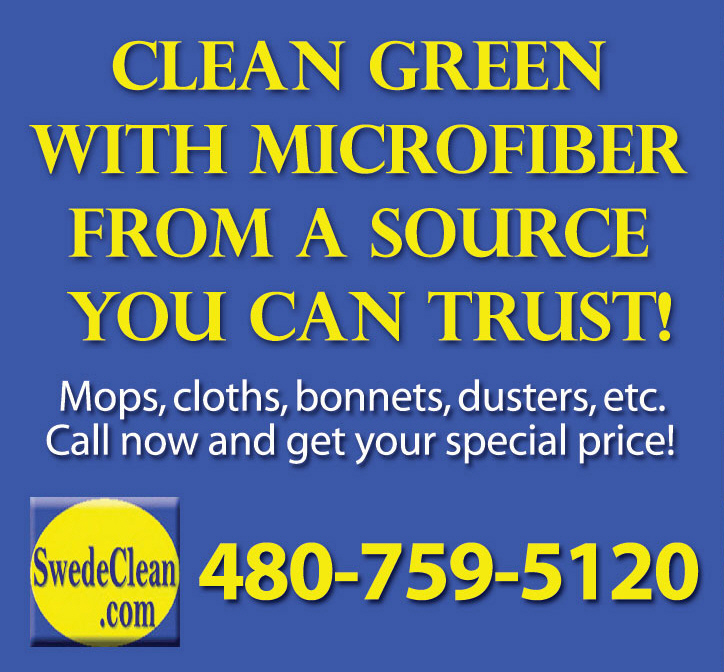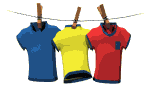 CLEAN IS GOOD!