It's Not Clean - Until It's SwedeClean!

It's all about cleaning smart since 1990!
THE STARFIBER MICROFIBER CLEANING EXPERT - plus many other smart cleaning supplies and services. We try hard to make cleaning more environmental friendly, a little easier and less boring! Need exercise? Clean more! 480-759-5120
BUY NOW BUTTON DOES NOT ALLOW YOU TO ADD MORE PRODUCTS TO YOUR CART. TEXT OR CALL IF YOU HAVE QUESTIONS!
BUY 25 OR 50 PCS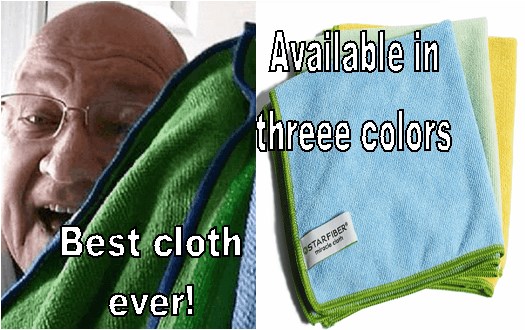 Notice price diff depending upon your location in USA (West or East of Mississippi) (product shipped from Phoenix) covering shipping cost!
Multipurpose 80% polyester; 20% polyamide imported high quality microfiber cleaning cloths with special split fiber weave picking up tiny particles. Works dry or damp size approx 16 x 16 inch
NEED MORE? TEXT OR CALL!
It's Not Clean - Until It's SwedeClean!

We also sell the famous
Cleans Any Surface In 1/2 The Time Using Only Water!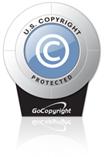 Disclaimer: Prices and products shown on any or our websites are subject to change w/o prior notice. Mix and match or substitute of colors and or pads could occur but will not generally effect the expected cleaning performance.
SwedeClean A Division Of Scandinavia Service System, Inc.
Thanks a lot for visiting our page!