18 x 5 Alum fits any size handle, non lock-able, non-replaceable velcro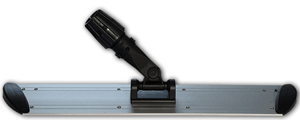 to buy - use add to cart button above!
NEED BIGGER SIZE? CALL OR TEXT 480-759-5120
Fits these handles

Ergo 72 in 1lb 1.8oz

Budget 58 in 14.2oz

New Green Alum 55 in 20 oz

Xtra Long 70 in approx 1 lb

to buy handles click on pic!