It's Not Clean - Until It's SwedeClean!

It's all about cleaning smart since 1990!
THE STARFIBER MICROFIBER CLEANING EXPERT - plus many other smart cleaning supplies and services. We try hard to make cleaning more environmental friendly, a little easier and less boring! Need exercise? Clean more! 480-759-5120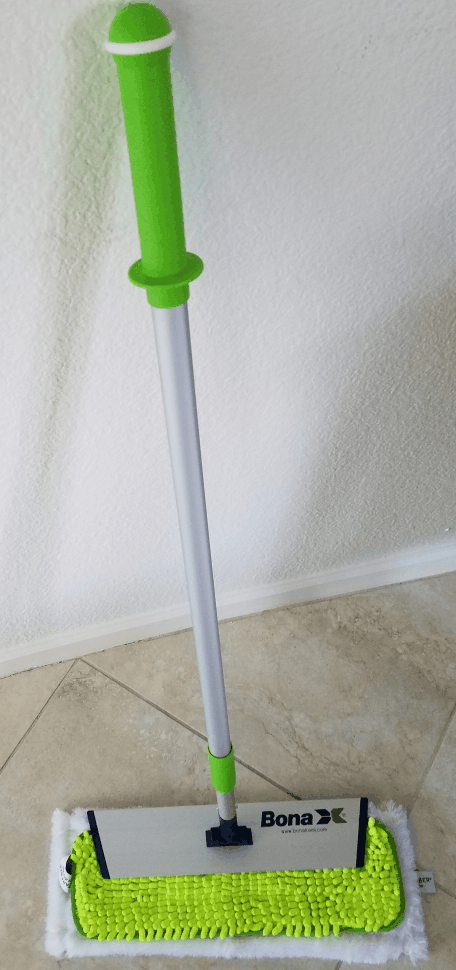 To buy use above add to cart button
Bona 15 in aluminum floor cleaning kit with 2 pads (Chenille utility cleaning pad and a Super Dust pad) Great pad combination for cleaning tile and stone floors!


Or buy it with the Ergo handle which is heavier and extends longer
Replaceable velcro strips available click here
Need more pads?

Click on pic to buy
It's Not Clean - Until It's SwedeClean!
WATCH THE VIDEO to see the science behind microfiber and how you can clean environmentally smart using only water!
This video was made by Peter Mendham in 2008. See what StarFiber microfiber could do for you back then! Imagine what it can do for you today! Cleaning with water is not only cheaper, safer, better for the environment and better for your health but will also save you money! The video shows the principal of how microfiber cleans using only water. Products and offers mentioned might no longer be available but the cleaning result is!
Q: Does microfiber really get it clean without using cleaning chemicals?
A: For many years Smart Microfiber has been testing its products in laboratories and the tests have showed that it gets just as clean without chemicals, sometimes even cleaner, when you use Smart StarFiber Microfiber products and only water.

We also sell the famous
Cleans Any Surface In 1/2 The Time Using Only Water!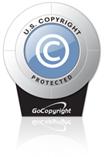 Disclaimer: Prices and products shown on any or our websites are subject to change w/o prior notice. Mix and match or substitute of colors and or pads could occur but will not generally effect the expected cleaning performance.
SwedeClean A Division Of Scandinavia Service System, Inc.
Thanks a lot for visiting our page!