It's Not Clean - Until It's SwedeClean!

It's all about cleaning smart since 1990!
THE STARFIBER MICROFIBER CLEANING EXPERT - plus many other smart cleaning supplies and services. We try hard to make cleaning more environmental friendly, a little easier and less boring! Need exercise? Clean more! Or simply call 480-759-5120 for help!
SMART STARFIBER MICROFIBER CLEANING SUPPLIES FOR HOMES & OFFICES FROM A SOURCE YOU CAN TRUST SINCE 2000!
Bona MicroFiber Floor mop by StarFiber The microfiber cleaning expert

MOP WITH TRIGGER SPRAYER, PAD, 33 OZ CARTRIDGE AND 4 OZ CONCENTRATE HARDWOOD CLEANER
Quick and easy cleaning
Safe for wood floors
Dries fast, no dulling residue
Durable, lightweight design
Cleaner included in re- fill able cartridge
Spray mop for cleaning hardwood and other sealed bare-floor surfaces
Machine-washable microfiber cleaning pad
Hand trigger; ergonomic design and swiveling head metal hanging hook
Measures approximately 4 by 15 by 30 inches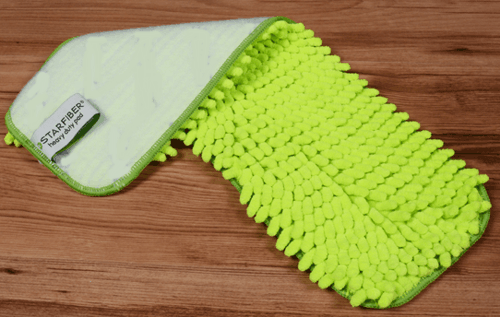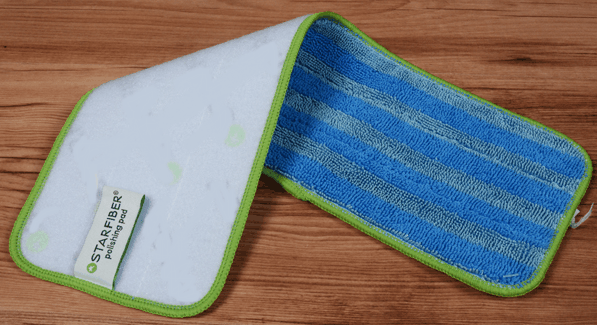 NEED MORE PADS?
4 oz refill Bona Cleaner Hardwood Floor concentrate makes one gallon ready to use solution

CLICK HERE TO SEE A VIDEO HOW TO CLEAN YOUR HARD FLOORS WITH BONA!

How to assemble