GROUT BRUSH, 9" CHISEL CUT DESIGN Does not include a telescopic pole. Universal - fits most threaded poles. Need a pole? Click here Chisel cut design to reach the grout line.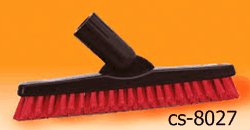 Click on add to cart button to buy

BRUSH, DIAMOND TILE GROUT W/HANDLE NEW 10" wide brush cleans tile and deep into grout joints. Gray bristles clean tile surfaces & scuff marks. Red bristles clean deep into dirty grout joints. Adjustable pole extends from 33" to 60".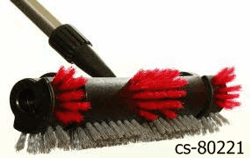 Click on add to cart button to buy
32OZ TILE AND GROUT CLEANER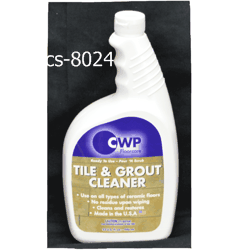 Click on add to cart button to buy