It's Not Clean - Until It's SwedeClean!
Dip Twist and Push and the mop is ready to use. No wringing with your hands, no touching the dirty mop. The mop is large enough to handle homes, medium sized businesses, restrooms and more.
We also sell microfiber Wet mops for huge homes and commercial applications!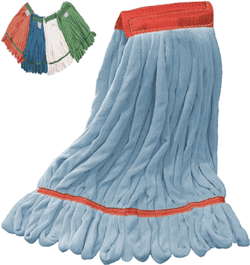 to buy - click on mop!
Engineered for lint-free wet mopping. Super absorbent and possibly the best wet mop ever produced for commercial cleaning applications. Made of 100% continuous filament microfiber woven fabrics sewn into tubes, which makes for lint-free mopping applications.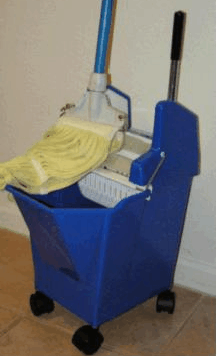 to buy - click on bucket!
We also sell the famous
Cleans Any Surface In 1/2 The Time Using Only Water!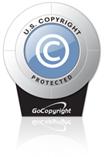 Disclaimer: Prices and products shown on any or our websites are subject to change w/o prior notice. Mix and match or substitute of colors and or pads could occur but will not generally effect the expected cleaning performance.
SwedeClean A Division Of Scandinavia Service System, Inc.
Thanks a lot for visiting our page!