StarFiber triangle mop cleaning System

IT'S PLIABLE! GOES WHERE OTHER MOPS DON'T GO!

Buy with our without handle. The mop only fits StarFiber handles with Snap On Connection!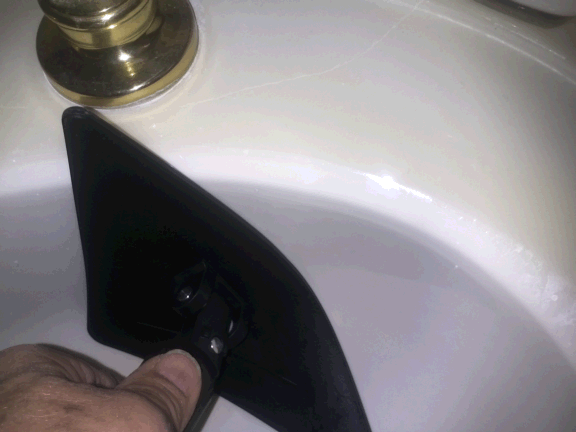 The SwedeClean StarFiber angle mop base works great in hard to reach areas! It has an exclusive pliable material that is excellent for cleaning corners and curved surfaces. Excellent for cleaning tubs, showers, glass enclosures, walls, windows, aquariums, and hard to reach areas such as inside of your car windshield! Color of tool may vary.

Great alum telescopic light weight handle extends to 56 in