It's Not Clean - Until It's SwedeClean!

It's all about cleaning smart since 1990!
THE STARFIBER MICROFIBER CLEANING EXPERT - plus many other smart cleaning supplies and services. We try hard to make cleaning more environmental friendly, a little easier and less boring! Need exercise? Clean more! 480-759-5120
STARFIBER MICROFIBER CLEANING SYSTEM FOR CHEMICAL FREE CLEANING PROTECTING THE INDOOR ENVIRONMENT FROM HARSH CLEANING CHEMICALS!

Starfiber Ergo Base

To buy use above add to cart button
Need more pads?

Click on pic to buy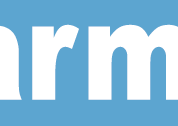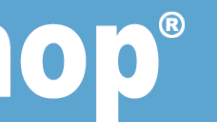 Testimonial:
Thank you Anders Berg for my wonderful new mop. My floors look super clean.. If you need one of these awesome mops go to SwedeClean.com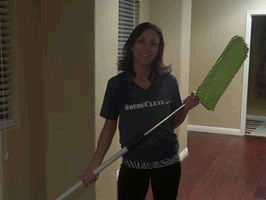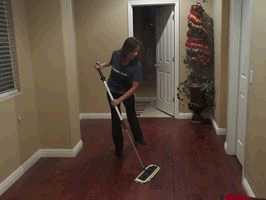 Elizabeth Van Scoit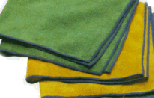 DON'T FORGET TO BUY CLOTHS!
I LOVE LOVE LOVE it!!!


I have terrible arthritis in both my hands which is one of the reason's I was so interested in the ergonomic aspect of this mop, I cleaned all my floors and had no pain after. I usually need a day to recover after scrubbing/mopping with the std sponge mop I'd been using. Thank you for checking in, the link to the video was very helpful.
Debbie Fernandes
It's Not Clean - Until It's SwedeClean!


WHY IS SNAP ON HANDLE WITH SNAP ON CONNECTOR SO MUCH BETTER?

Snap On connection prevents the handle from un-threading when you twist and turn it during cleaning!

TIPS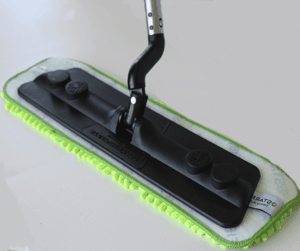 Remove the telescopic pole and use just the handle to clean showers, patio doors and other glass surfaces using the blue cleaning pad!
From: "Nancy Ray" Date: Jan 28, 2015 3:43 PM
Subject: Received mop handle... Keith, received the mop handle & base today. Thank you so much for standing behind your product & taking the time & making the effort to send me a replacement. LOVE the new mop handle! I will continue to purchase your products & will definitely continue referring your products to others. Thanks again!!

MOP A LOT? TRY OUR PRO LINE!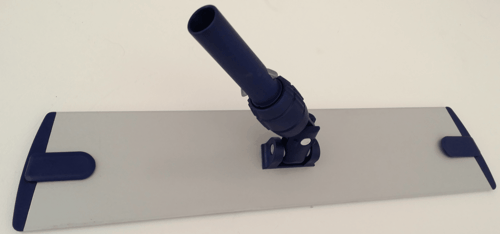 Click on pic to buy
Then you should consider a 15 or 18 inch aluminum base profile with replaceable Velcro. White dust pad, Blue cleaning and polishing pad!

Click on pic to buy
Check out this Triangle tool and what it can do to make your cleaning quicker and easier!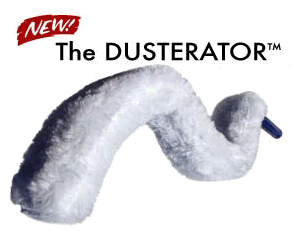 Bendable! Fits the StarFiber Snap on Handle.

Click on pic to buy

We also sell the famous
Cleans Any Surface In 1/2 The Time Using Only Water!




Prices and products subject to change w/o prior notice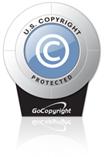 Disclaimer: Prices and products shown on any or our websites are subject to change w/o prior notice. Mix and match or substitute of colors and or pads could occur but will not generally effect the expected cleaning performance.
SwedeClean A Division Of Scandinavia Service System, Inc.
Thanks a lot for visiting our page!